Design & Engineering
Case Study: Design Support of Engine Motor Mount for Epsilon II Platform
Key Issues Reported by Customer
Existing design was an afterthought since the original cast design failed during testing.
Current part has too many welds and was difficult to manufacture with any consistency.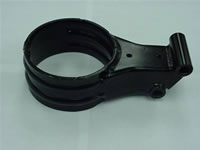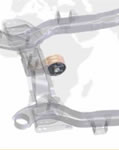 Bailey's Solution
We requested and obtained the design envelope and load cases for the component.
Redesigned the mount with three stampings eliminating the drawn-over-mandrel tubes and minimizing weld complexity.
Conducted FEA structural analysis to validate the new design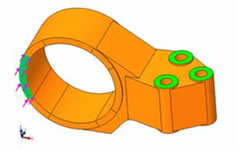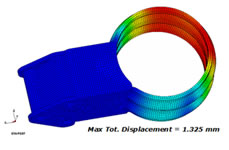 Customer Acceptance
The part prototyped took many of the elements in the Bailey design as shown below.